Perks with The Edu Network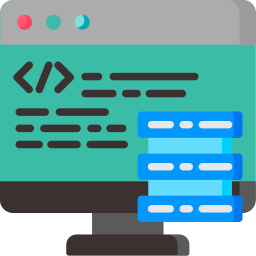 Direct Applications
With our transparent document verification procedure, use our platform tools and admissions staff to eliminate fraud and unqualified applicants.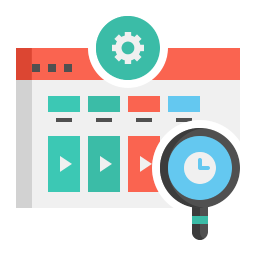 Track Applications
Keep track of your progress and learn about enrollment patterns in certain courses, recruitment partners, and locations.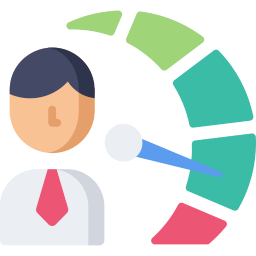 Analyze Performance
Instead of depending on gut feeling, make data-driven judgments – For you to fine-tune your recruiting approach, you'll need to do effective and regular trend research.
Our global community is growing bigger every day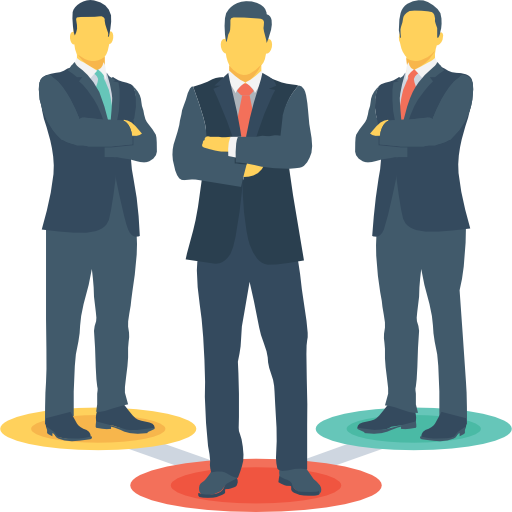 10000+
Agents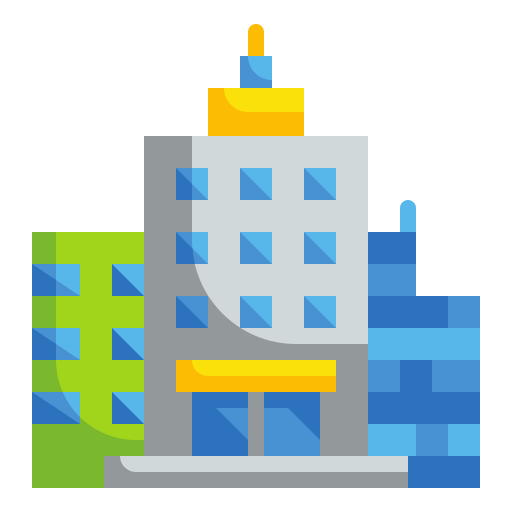 400+
Institutions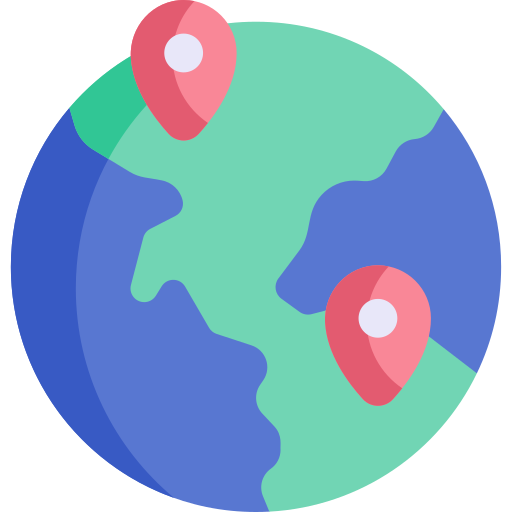 150+
Countries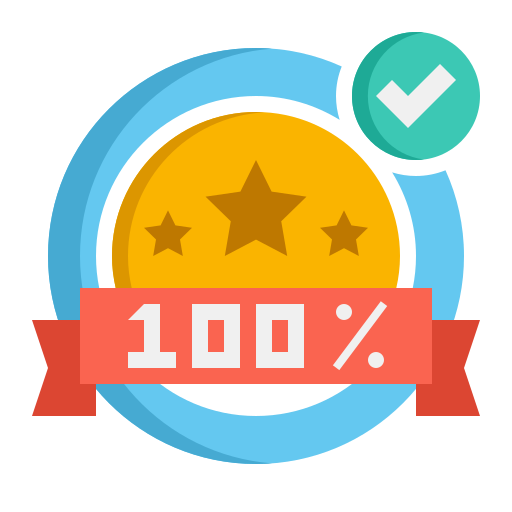 100%
Satisfaction rate
Gain the maximum benefits with our Assured Business Plan
Get predefined commission payments on different courses, colleges and students enrolled!
Get Started Today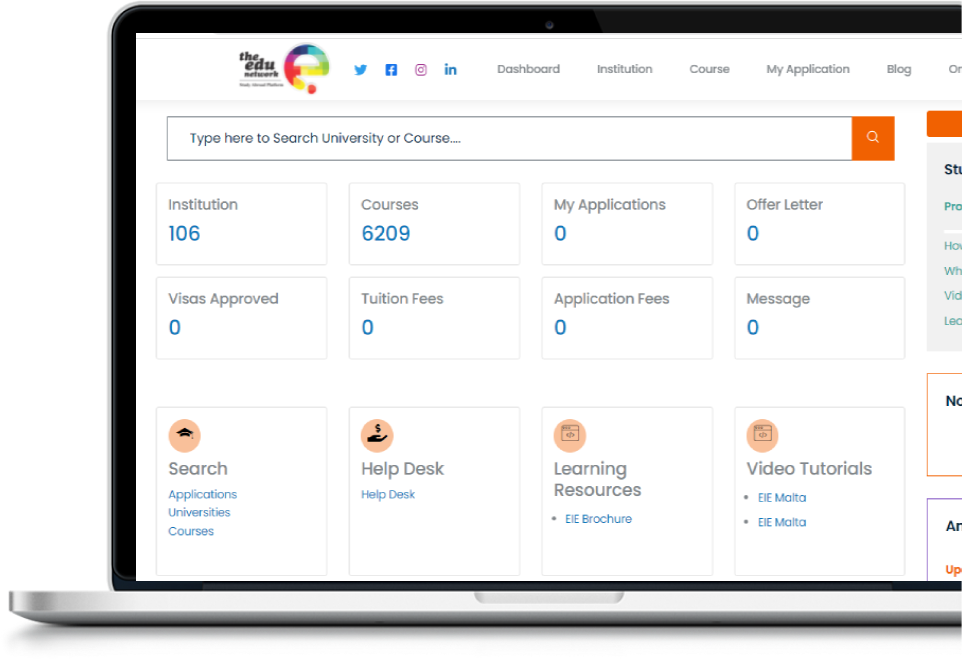 THE EDU NETWORK Consortium
How
THE EDU NETWORK

Works with Our Channel Partners.
Step 1: Creating and matching student profile.
The Edu Network fits students of unique background and interests with programs and institutions. Complete one universal application and simultaneously apply the students to various programs, schools and countries.

Step 2: We check and apply/submit students' applications.
We check and apply/submit students' applications: Each application received will be reviewed by The Edu Network team for completion. Applications are sent to our Partner Schools for approval by The Edu Network once they have been reviewed.

Step 3: Your student gets an acceptance letter.
Your students should expect 95% chance of their institution of choice by using The Edu Network! We will alert you and forward your entry package once The Edu Network receives LOA.
Step 4: Request visas for your students.
Help your students with their future application and travel documents upon obtaining the admission kit from The Edu Network. During this process, The Edu Network will work with you.

Step 5: Get your commission.
Congratulations! Your student is registered successfully! You can obtain a commission within a few days after verifying student enrolment and payment to The Edu Network.