Why High School?
Nowadays, studying abroad is a common and extensively practiced activity all over the world. Studying in foreign schools allows a child to receive an outstanding education while utilizing the school's high-quality equipment and facilities. Another benefit is the opportunity to learn in a foreign language setting. Furthermore, youngsters may learn about diverse nations' traditions and civilizations. All of this provides the youngster with the chance to take the initial step toward a successful international career.

Create Yourself
Become the person you've always imagined yourself to be. Explore the globe while honing your superpowers. Develop your self-assurance, adaptability, and critical thinking skills. To become a global citizen, improve your understanding, knowledge, and practical abilities.

Create Culture
Going on a TEN program overseas is an immersive experience that will help you build skills and information that will help you stand out in a world that is becoming increasingly connected.

Create Connection
The contacts you make throughout your time abroad will have a lasting influence on your life. Make new acquaintances and become a member of a global family. TEN students join the TEN Global Community for the rest of their lives.

Create Change
Make the decision to become a global citizen and a change agent. Understand your own personal effect and how you may influence your community. Assess the consequences of your actions. Consider the big picture. Become a Global Citizen in Action.
High School Prospects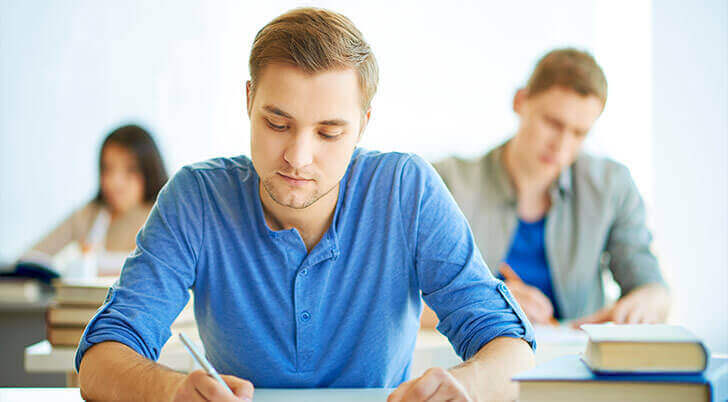 1. Summer Sports
Europe is an outdoor wonderland, with snow-capped 4,000-meter peaks, blue seas, and many rivers and lakes, providing students with limitless chances to engage in outdoor activities. If you want to try a variety of activities, whether on foot or by bike, in the mountains, on the lake, or in the air, Europe is the place to go.
2. Languages
More than 20 European nations require students to learn a second foreign language for at least one year, hence most Europeans speak more than two languages. In Europe, you may be guaranteed to find the language you want to learn, including English, German, French, Spanish, Portuguese, Italian, and others.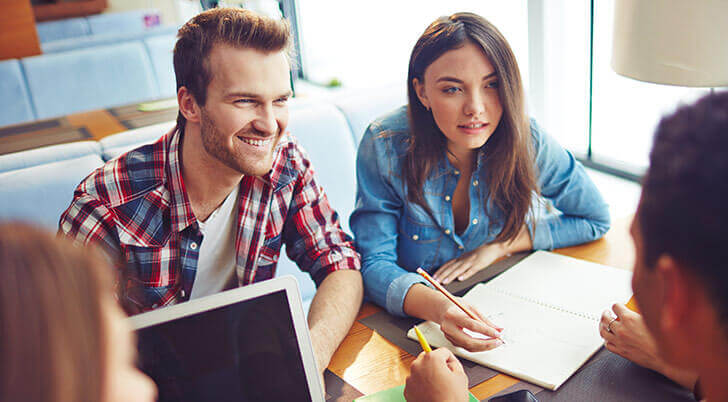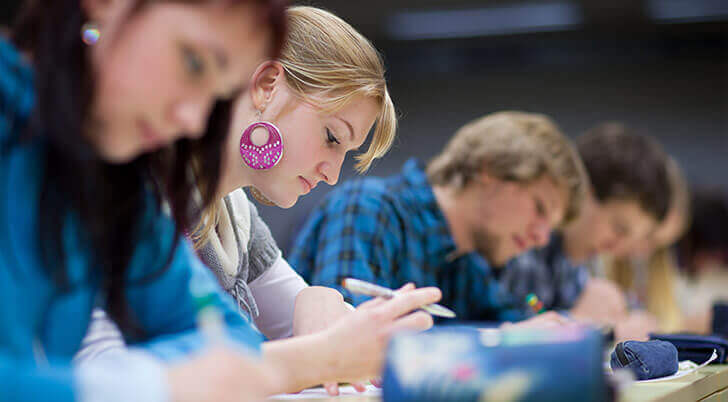 3. Leverage digital platform
With our digital platform, connect with as many high schools as you want. Compare the schools and apply in as many as you want, all under one roof.
4. Subject Specialities
Amongst the possibilities of the world, you can choose the subjects of your choice and get ready for your future. Moreover, every year, we award scholarships to help high school students and recent graduates study abroad and see the world.