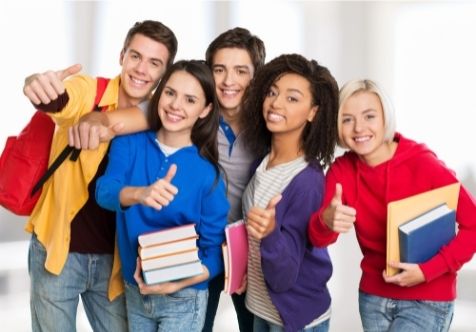 Online TEN counsellor course for practicing counselors and new agents
You will gain knowledge about:

The system of education and training
Student attractions in the nation
The structure and operation of Quality Assurance systems
Lifestyle issues that students may face
Societies for support and wellness of foreign students
Application procedure and legal requirements
Who can benefit from this course?
TCC provides current knowledge on the concepts and procedures of international education for professional student counselors.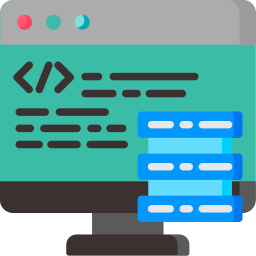 New Student Counselors
those seeking to work as study abroad counselors in the sphere of Global education.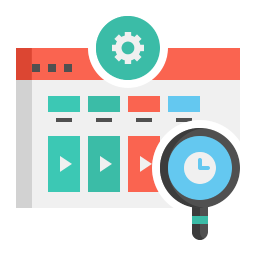 Practicing individuals
This is a great resource for agencies' new hires in terms of staff training.
Our courses
Ten Counsellor Course Canada (TCCC)
£ 99
The TEN Counsellor Course Canada (TCCC), a self-paced, online course approved by the industry, gives new and seasoned education agents the most recent details about the Canadian educational system and Canada as a study destination.
For people who want to demonstrate their expertise via certification and who want to stay informed of changes and advancements in Canada's education business, the TCCC is a great training and resource tool.
Ten Counsellor Course (TCC)
£ 99
The professional growth of student recruitment counselors seeking to specialize in a popular study location like Canada, Europe, or the United States is supported by these training programs. Professionals in the field of recruiting international students who want to demonstrate their knowledge of popular study locations must take these courses.
These courses give agency-based international student recruitment counselors realistic, professional training while enhancing their understanding of the field, important locations, essential abilities, and everyday activities. Any student recruiting specialist who wants to demonstrate that they are aware of the cornerstones of international education must possess these.
Ten Counsellor Course US (TCCUS)
£ 99
This education agent training course is intended primarily for people who advise students who wish to study in the USA, such as education agents, recruiting specialists, school counselors, and those looking to become education agents.
The enrollees will receive instruction and guidance on all facets of the USA's educational system through this online course. If it's pertinent to you, more details are provided about how to become a professional education representative for the United States of America.