Summer School
Summer School
Summer camp is a community where kids can have a good time while learning valuable lessons. The camp is set up in such a way that youngsters begin to acquire a sense of independence while participating in new activities. Summer camps are regarded for providing a safe atmosphere as well as entertaining activities for children. Summer camp activities assist in the development of a wide range of social skills, including communication and conflict resolution.
We aren't really kidding when we remark that summer camps and the experiences they provide are fantastic. Each camp is distinct and provides a variety of summer camp activities aimed at helping youngsters become more self-reliant and confident.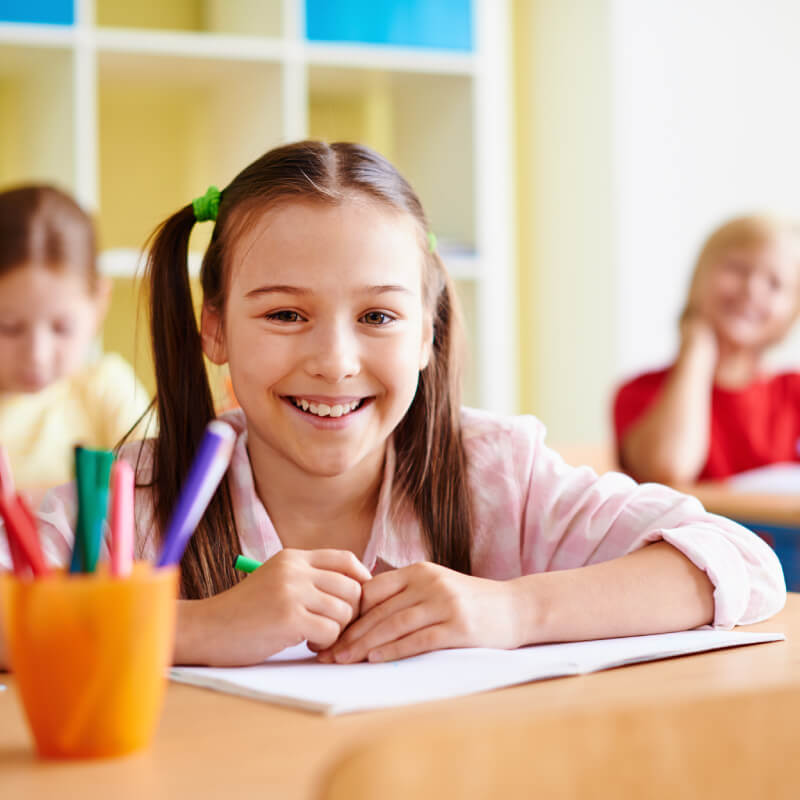 Enhanced Leadership Skills
Summer camps are the hidden heroes that give early leadership development chances. They serve as the major training ground for local and global leadership.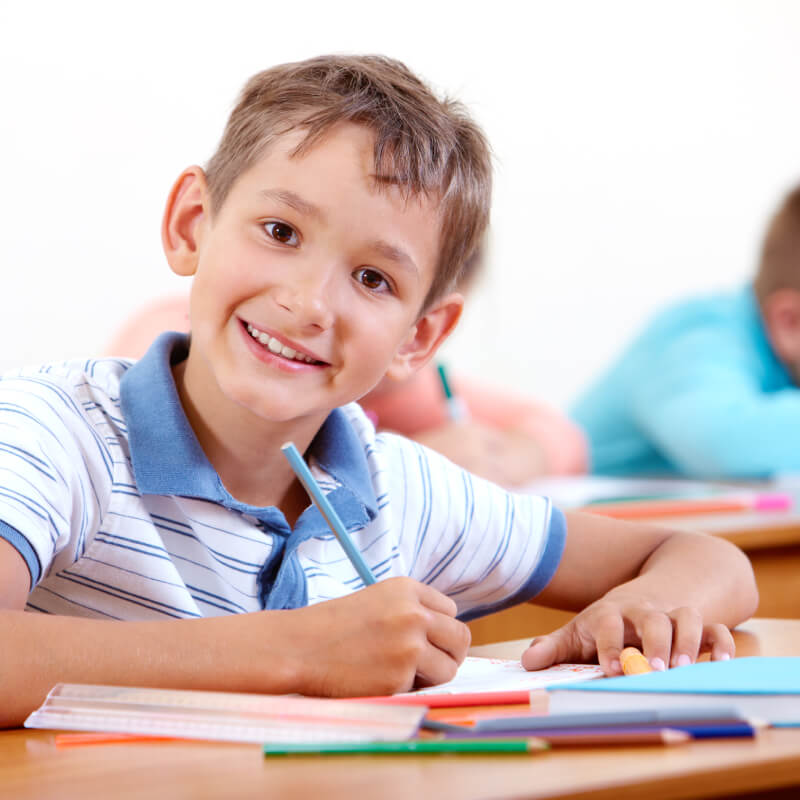 Build Friendships and Learn Social Skills
Friendships form at camp mostly as a result of inside jokes, common experiences, and comparable life events. At the end of camp, participants' self-confidence and capacity to deal with social circumstances improve.
Improved Decision-Making Skills
Summer camps, without a doubt, provide the advantages of autonomy and freedom in a secure and supervised atmosphere. This sense of ownership instills a sense of responsibility when it comes to freedom.
Improved Communication Skills
Summer camps are a fantastic opportunity to brush up on social and communicative skills, which normally develop as a kid grows older. To complete jobs and activities, children must continually converse with their fellow campers.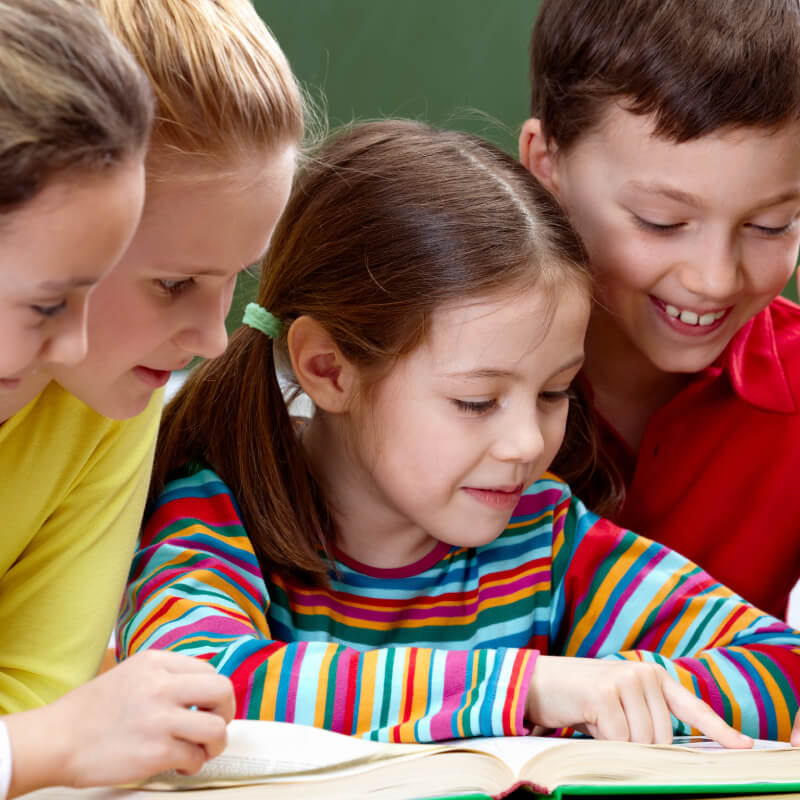 First Lesson Choice
1
Grow
We recognize that education should not be limited to the classroom. That's why we provide a variety of activities and experiences that have been carefully selected to broaden the mind and promote personal development.
2
Discover
You'll live and learn with students from all around the world, learning about diverse cultures and making new friends along the way.
3
Have Fun
As you plan your future, action-packed adventure days, cultural visits, and hands-on seminars will open your eyes to a world of new possibilities.